_______________________________________
I don't care WHAT it says above this line, it's an ADVERTISEMENT
It's there because this Tripod account is FREE
_______________________________________

DAVID GEORGE "POOK" SMITH ~ Class of 1963
December 19, 1944 - October 9, 2005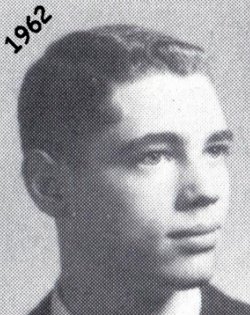 ~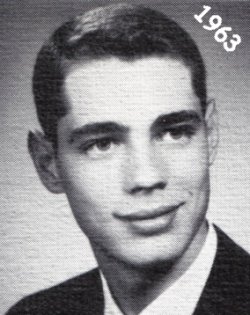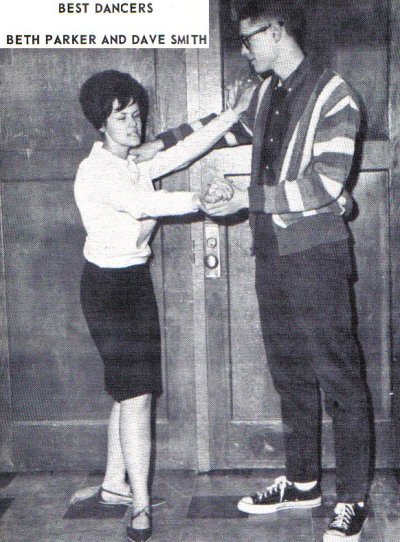 David "Pook" Smith, 60, of Kennewick passed away on Oct. 9, 2005 at home. He was born in Yakima
on Dec. 19, 1944 to Hal and Suz Smith.

Growing up on the south end of Richland, Pook attended Lewis and Clark Elementary and Carmichael
Junior High. He and his dog Zeke delivered The Columbia Basin News and knew every inch of south
Richland. After graduating from Col-Hi in 1963, he attended the University of Puget Sound on a
baseball and basketball scholarship. He always wondered how his life would have been if his dad 
had let him sign with the Philadelphia Phillies.

Pook worked as a sales rep for Texaco in Seattle after graduating from UPS in 1969. He came back to
the Tri-Cities in the mid-seventies and worked as a stock broker and later was part owner and manager
of the Heidi Haus in Pasco.

During his illness he received and cherished many calls and e-mails from former classmates and
friends. He is remembered as truly one of a kind, someone who cared about others, and a person of
great intelligence, warmth and humor.

He is survived by his wife Maribeth at home; brother Hal (Diana) of Casselberry, Florida; sister-in-
law Barbara Weide of Seattle; aunt Norma Jean of Lawrence, Kansas; niece Suzanne of Chicago; and
nephew Michael of Seattle.

He was preceded in death by his parents, uncles Norris and David Smith, and nephew Grey Vann Smith.

By his request, no services will be held. Remembrances may be made to Greater Richland Little League,
PO Box 4174, West Richland, WA 99353.